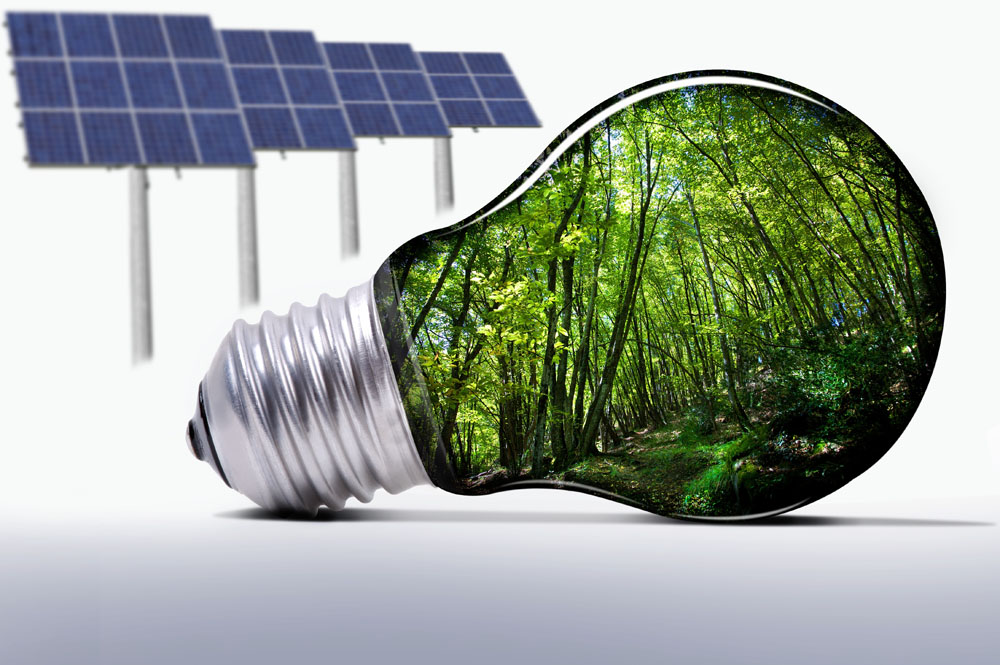 NORMAL COOLING TOWER
NO.
AREA
WATER FLOW (CBM)
QUANTITY(SET)
SERVE HOURS/ DAY
RUNNING DAYS
POWER (KW)
PRICE / CELL
PRICE/ SET
SAVED RUNNING HOURS
ACTUAL RUNNING HOURS/ DAY
RUNNING HOURS/ YEAR
TOTAL POWER CONSUMPTION/ YEAR (KW)
ELECTRICITY PRICE(RMB)
ELECTRICITY CHARGE/YEAR (RMB)
ELECTRICITY CHARGE FOR 5 YEARS (RMB)

1

 

150

1

24

300

4.00

 

 

0

24

7200

28800

0.8

23040

115200

2

 

250

1

24

300

7.50

 

 

0

24

7200

54000

0.8

43200

216000

3

 

300

1

24

300

11.00

 

 

0

24

7200

79200

0.8

63360

316800

4

TOTAL

 

3

 

 

 

 

 

 

 

 

162000

 

129600

648000

JUMSEN ENERGY-SAVING SERIES COOLING TOWER

NO.

AREA

WATER FLOW (CBM)

QUANTITY(SET)

SERVE HOURS/ DAY

RUNNING DAYS

POWER (KW)

PRICE / CELL

PRICE/ SET

SAVED RUNNING HOURS

ACTUAL RUNNING HOURS/ DAY

RUNNING HOURS/ YEAR

TOTAL POWER CONSUMPTION/ YEAR (KW)

ELECTRICITY PRICE(RMB)

ELECTRICITY CHARGE/YEAR (RMB)

ELECTRICITY CHARGE FOR 5 YEARS (RMB)

1

 

150

1

24

300

4.00

 

 

11

13

3900

15600

0.8

12480

62400

2

 

250

1

24

300

7.50

 

 

11

13

3900

29250

0.8

23400

117000

3

 

300

1

24

300

11.00

 

 

11

13

3900

42900

0.8

34320

171600

4

TOTAL

 

3

 

 

 

 

 

 

 

 

87750

 

70200

351000

 

 

 

 

 

 

 

 

 

 

 

 

-74250

 

-59400

-297000

-45.83%

-45.83%
PRINCIBLE OF JUMSEN ENERGY-SAVING SYSTEM:
(The analysis below is according to the maximum air's wet bulb temperature in every season.) Water temperature changes with air temperature in different season, and relate to ambient temperature, wet bulb temperature and humidity. The bigger humidity difference is, the better performance of heat exchange is made. Our energy-saving system will swith off the fun motor, in condition that the natural air cooling can meet cooling requirement (as following time). Approx 14 hours in spring (from 5:00pm-7:00am); 3 hours in summer (2:00am-5:00am); 12 hours in Autumn (6:00pm-6:00am); 15 hours in winner (5:00pm-8:00am).
BENEFIT OF JUMSEN ENERGY-SAVING SYSTEM:
1) 45.83% reduction of total power consumption has been made, that makes motor life longer.
2) 59400RMB of electricity charge has been saved, cause of Jumsen energy-saving system. Jumsen energy-saving controller has 2 years warranty, and we promise free replacement in warranty period.
3) 297,000RMB was saved in 5 years, other than normal cooling tower.
4) Jumsen energy-saving system expand 15 years' life of cooling tower, as per 7200 hours running time each year.
5) Not only electricity charge is saved, the labor cost is also saved.